Family Fitness Centers Shop
TLS® Nutrition Shake
Regular price
$41.50
$0.00
Unit price
per
BENEFITS
---
Provides 19 grams of protein per serving
Provides 10 grams of fiber per serving
Provides over one-third the RDA of 22 vitamins and minerals per serving
No added sugar
Great taste
PRODUCT CLASSIFICATIONS
---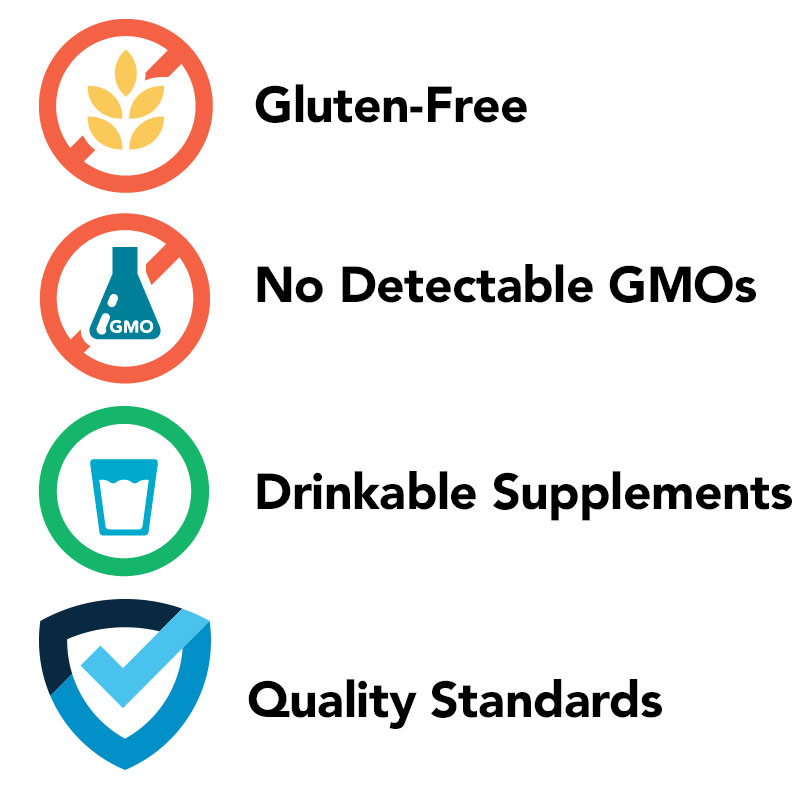 Gluten-Free - The finished product contains no detectable gluten (<10ppm gluten)
No Detectable GMOs - The finished product contains no detectable genetically-modified organisms
Drinkable Supplements - Easy-to-swallow supplements in liquid form are immediately available to the body for absorption
Quality Standards - GMP Operations and Standardized Ingredients
Checked For: Heavy Metals, Microbiological Contaminants, Allergens, Residual Solvents, Potency, Purity and Identity
COMPARE
---

With so many weight loss shakes on the market, it is sometimes difficult to be able to choose which one to use. When looking for a shake, there are three key ingredients to pay attention to:
1) Protein - High protein is what you should aim for, since it helps increase metabolism and keeps you fuller, longer.
2) Fiber - A high fiber count is desirable, as it helps fill you up.
3) Sugar - It is best to choose shakes with low amounts of sugar. When you eat sugar, your blood glucose level rises, in turn telling your body to store fat.
TLS Nutrition Shakes have an optimal blend of protein (19g), fiber (10g), and sugar (2) that will help keep you full and satisfied throughout the day. TLS Nutrition shakes are a great alternative for those with busy schedules who are tired of unhealthy snack options. Remember this: Protein and fiber at every meal make losing weight no big deal.
WHY CHOOSE TLS NUTRITION SHAKES?
---
TLS Nutrition Shakes provide a great nutritional alternative for active lifestyles. Available in two delicious flavors, TLS Nutrition Shakes are formulated to deliver an optimal balance of protein, carbohydrates and fats in every serving, along with 10 grams of fiber and over one-third the recommended daily allowance (RDA) of fiber and 22 different vitamins and minerals — all with just six grams of fat per serving!
Whether you want to lose weight or build lean muscle, TLS Nutrition Shakes provide a quick and easy snack between meals to satisfy hunger, and an alternative to fast food. As an excellent source of protein, and with 10 grams of fiber per serving, TLS Nutrition Shakes deliver the energy and nutrition you need.
---
Share this Product
---